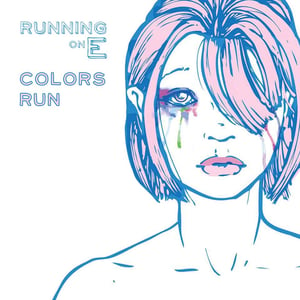 $

8.00
Running on E returns with 9(+1) new tracks on their first mainline Little Heart Records release. Yup, we loved their EP so much we decided to move them from our distro division to being a full time roster member. That's saying something.
CD features exclusive bonus track not found on digital versions.
Features the single One Bad Day.